Truth@Life is all about transformational change – both personal and professional. The one constancy is this world is constant change. Truth@Life coaches are experts in change – change that is both transformational and change that is permanent.
Organizations and individuals have a lot in common. They have a personality (core identity) all their own. When decisions are made that honor that identity good things happen. When they don't, the individual or organization loses its way. Both people and organizations also have unique strengths and weaknesses. It can be difficult at times to identify and optimally leverage the strengths, as well as overcome the weaknesses. They both need to focus on their strengths; they will never excel in their weaknesses. Both live in a world of constant change. The more effective they anticipate and prepare for that change, the more effective they will become.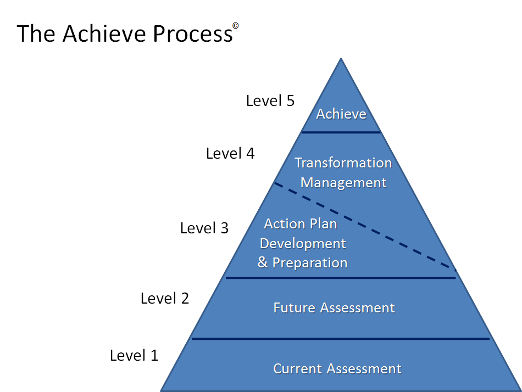 Truth@Life uses a proprietary transformation process and set of tools called ACHIEVE©, to uniquely develop and implement the best possible action plan to successfully move an individual or organization to achieve its goals and make the transformation permanent.
Truth@Life coaches are senior veterans of individual coaching and organizational consulting. They are skilled in defining the current core identity, recognizing the strengths and weaknesses, identifying the future possibilities, crafting the best path to successful transformation, assisting with the actual transformation, and ensuring the transformation is permanent.
Click here to schedule a discussion that could begin changing your life.
Simply need more information? Click here to receive the latest white paper.
My path first crossed with Truth@Life back in the mid '90's when Curtis hired me at Deloitte Consulting where I worked under his guidance for several years. Over 15 years later our paths crossed again and I was coached by him in his ACHIEVE program. The program has provided clarity in many facets of my life with concrete results. Several people close to me saw a positive change in me almost immediately after starting the program, and my life continues to get better. It wasn't just the usual "career" coaching, it goes far beyond that. Truth@Life is life changing.Bert B., IT Projects & Business Development Professional